Sale!
Description
CHARGE ALL YOUR DEVICES WITH THIS POWERFUL POCKET CHARGER
Voltzy is a powerful solar power bank capable of charging multiple devices at once.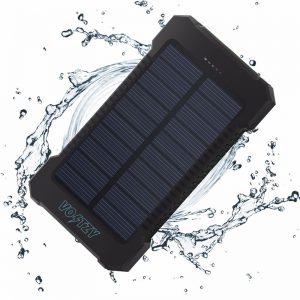 Rugged And Waterproof
With a IP 67 rating, Voltzy can get rained on and can even be dropped in puddle thanks to the water tight housing.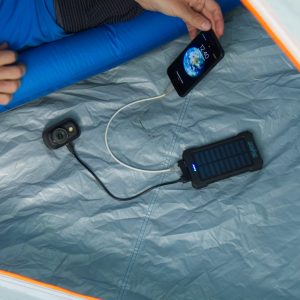 Charge Two Devices At Once
Plug in your iPhone, iPad, or any other device into your USB cable attached to Voltzy.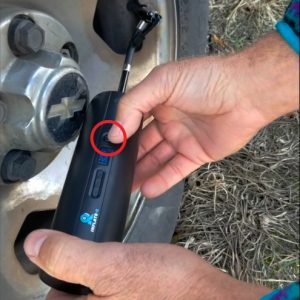 Solar Charging
Leave Voltzy outside or in a window to harvest the power of the sun.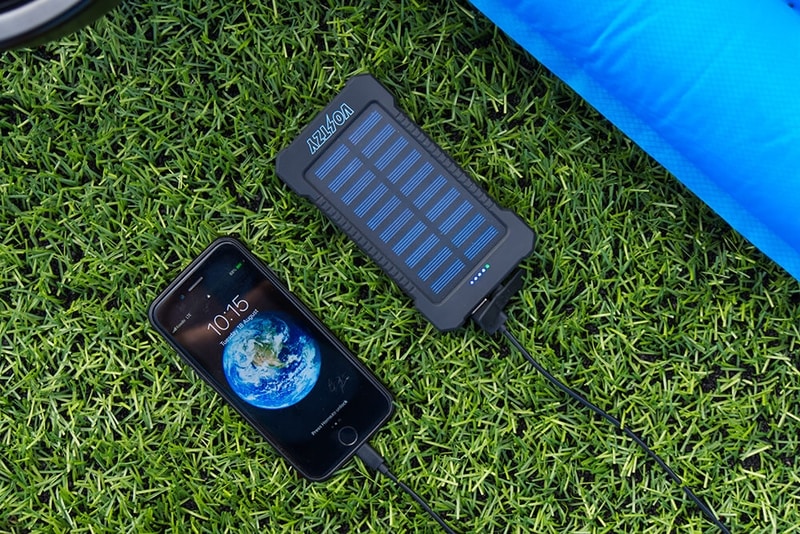 IT'S JUST LIKE PLUGGING IN YOUR DEVICE
LIKE A NORMAL CHARGER!
HERE'S WHY CUSTOMERS LOVE VOLTZY…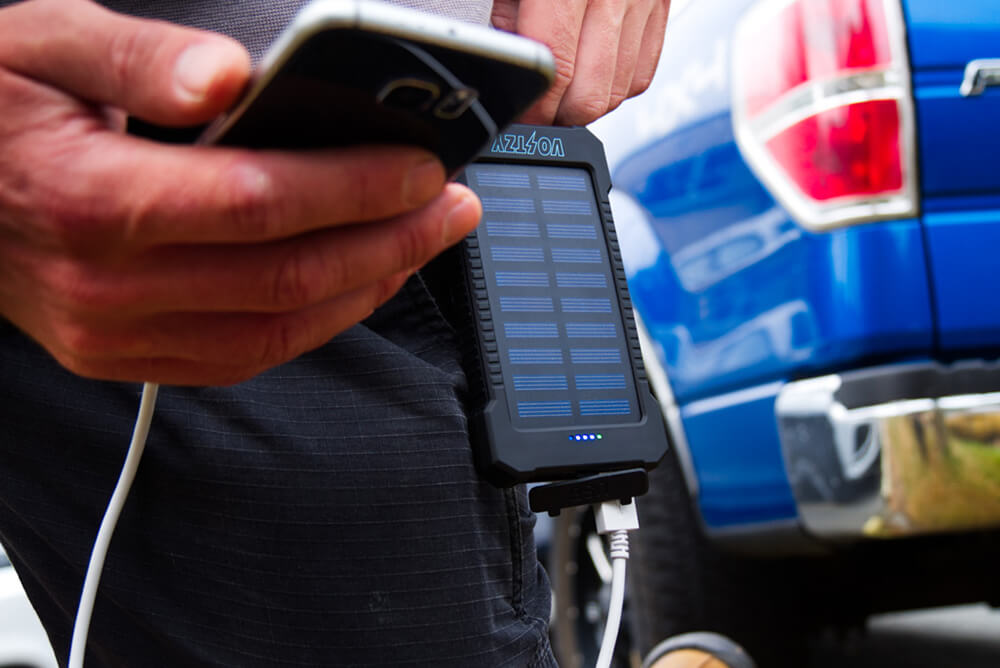 Ronald T.
I love that I can just leave it on the dash of my car when I go to work and it will charge all day in the sun, it makes it so convenient for me because its always charged!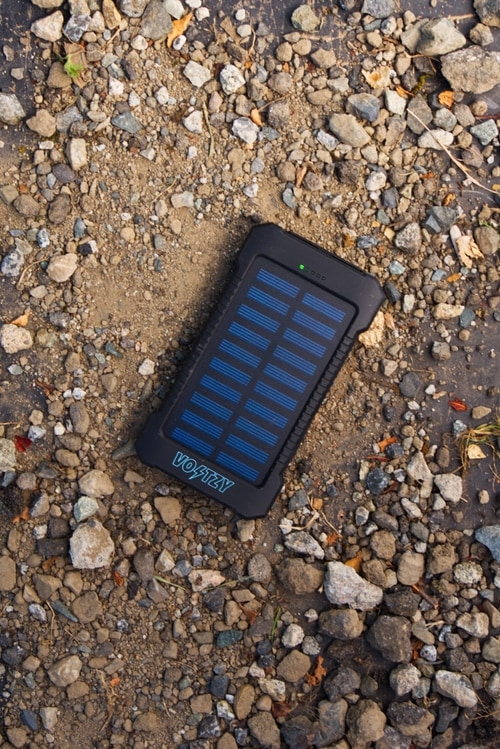 Cindy S.
My family is always on the go, we have 3 kids so making sure all our iPhones and iPads are fully charged is a must. Especially when we are in the car or at an event and they get bored. I just plugin their iPads into Voltzy to keep them charged and the kids are entertained for hours. I bought four for my family because the deal they have you buy 2 get 2 for free so why not get everyone a Voltzy.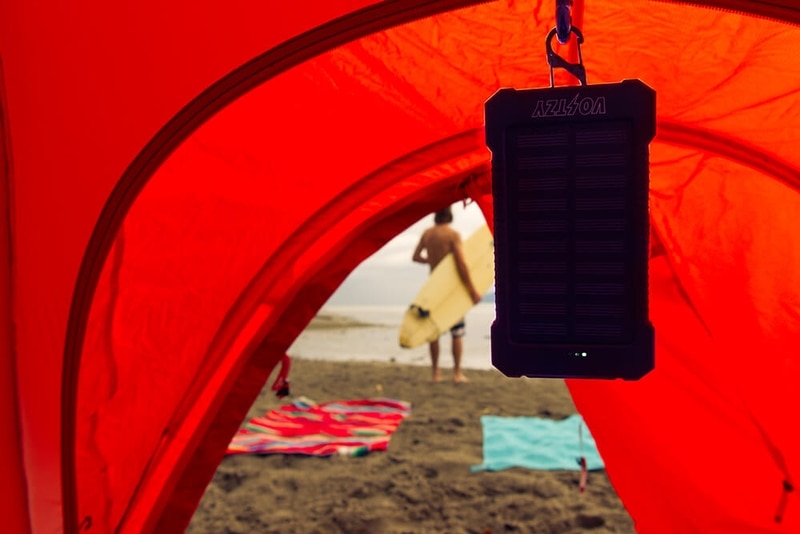 Chris J.
I use this thing all the time.. you know when your phone cable isn't long enough to reach the outlet.. gone are those days! I just walk around the house with my phone fast charging while connected to Voltzy, it so handy!
TRY IT AND IF YOU DON'T ABSOLUTELY LOVE VOLTZY, NOTIFY US WITHIN 30 DAYS AND WE WILL REFUND YOU YOUR MONEY. IT'S THAT SIMPLE.