Sale!
Description
Monitor Your Health & Fitness at a Glance
This no-fuss smart tracker gives clear and precise insight into everything you need to reach your goals, stay on track, and improve your well-being.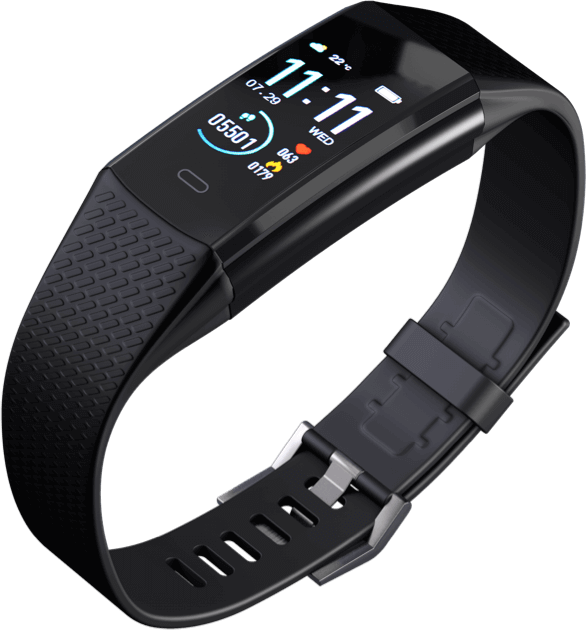 Reasons You Will Love Koretrak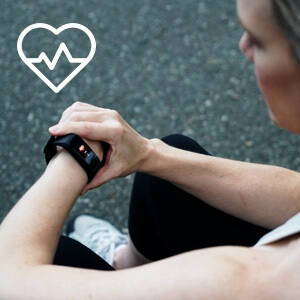 Health Tracking
Track important health metrics like heart rate and blood oxygen levels in under 10 seconds.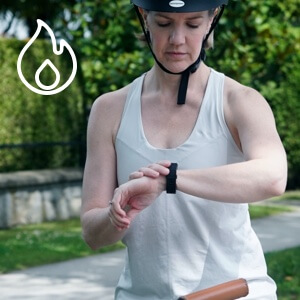 Fitness Tracking
Reach your fitness goals faster with built-in multi-sport tracking and 24/7 calories burned and steps taken monitoring.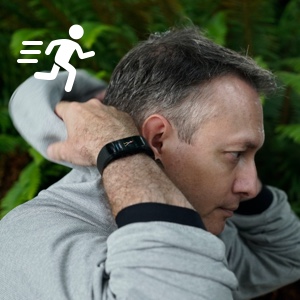 Stay Active
Customizable inactivity alerts remind you to get up and move when you need to so you can live a healthier life.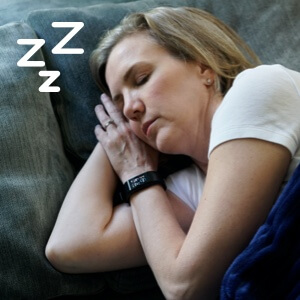 Wake Up Refreshed
Analyze your sleep patterns to get a better night's rest. Feel more alert and refreshed the next day so you can comfortably perform at your peak.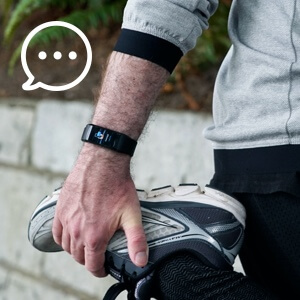 Stay Connected
Calling and text message vibration alerts lets you focus on the task at hand without distractions from your phone.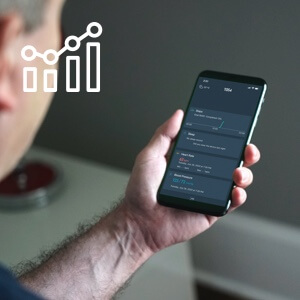 Fit For Everyone
Get essential health insights at your fingertips – compatible with Apple & Android.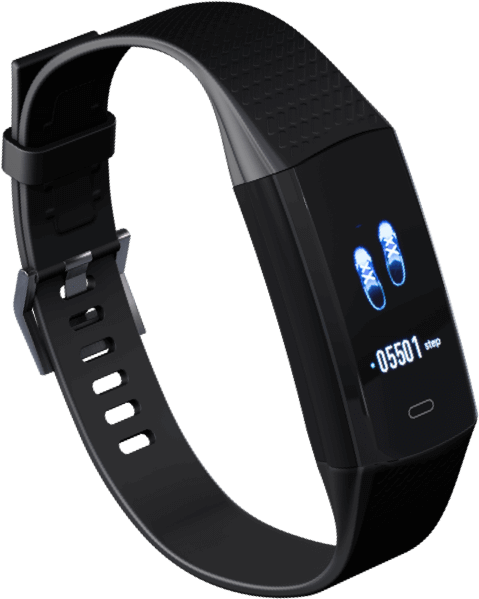 KoreTrak makes it easy to understand and monitor your health. A quick glance at your wrist and you will be able to track all your key vitals such as heart rate, steps taken, and calories burned.
The no-fuss interface also allows you quickly to set up your workout with less planning so you can just focus on achieving your goals.
With multi-sport tracking and advanced exercise metrics through the smartphone app, KoreTrak pushes you to stay active and gives you important insight on how best to improve your overall health and achieve your fitness goals faster.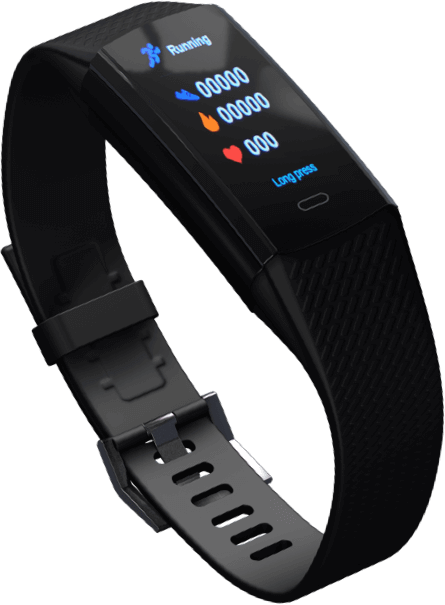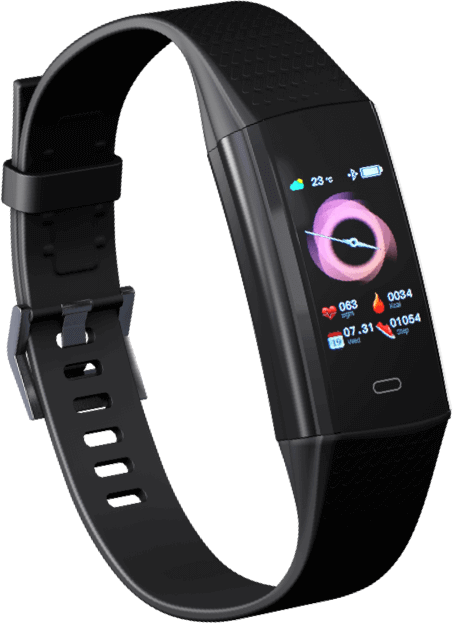 KoreTrak can go anywhere you go. Equipped with pliable yet durable comfort bands that move with you. Its sweat resistant and sport friendly casing allow you to wear it while you run, sleep, paddle board, or simply doing the dishes.
I never take it off!
Gina H. - July 22, 2020
This was exactly what I needed to get back into exercising! It's really satisfying watching the step counter and calorie tracker tick up every day. I never take it off!
Must-have for runners!
Edward L. - July 17, 2020
Must-have for runners! Now I can see how far I've run and check my heart rate any time. The messages feature is nice too, it's a lot less distracting then pulling out my phone every time someone sends me a text.
5 stars!
Jennifer Q. - July 15, 2020
Love wearing this at the gym. It's great being able to see how my workout is going. Controls are easy to learn, fits really comfortable, and gives accurate readings. 5 stars!
It really keeps me motivated!
Gina H. - July 1, 2020
It really keeps me motivated! I've started setting weekly goals for steps and calories. The smart phone notification feature helps me stay connected even without my phone in hand. I would always get nervous prior to my KoreTrak I would miss an important phone call while exercising now I am worry free while I workout.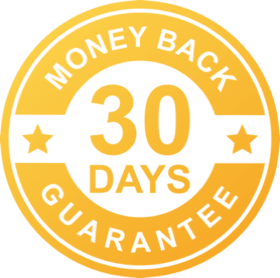 We Are Sure You Are Going to Love Your KoreTrak Smart Body Tracker
But in case you're not satisfied, we are offering you our 30-day money-back guarantee. Return your package for a full refund.